eCrew provides fully supported, reliable website hosting for all our clients. And now we've boosted our Web Server with Litespeed, one of the most popular web acceleration solutions to enhance the performance of our clients' websites.
All our WordPress websites now utilize LiteSpeed Web Server. You can expect dramatically improved website speed and performance. LiteSpeed Web Server reduces the page load times of your website. A high page speed score helps your site rank well in search engines. By implementing LiteSpeed, we've improved the server response time for our hosting users and decreased the overall latency of our system, thus helping to improve our clients' SEO optimization.
Along with its ability to handle more requests per second, LiteSpeed technology is capable of handling high traffic without increased resource consumption, thus improving overall stability. Subsequently, the server can go as far as eight times faster.
Simply put, eCrew clients will now get dramatically improved website speed and performance. This all comes together for a faster and more pleasant website experience.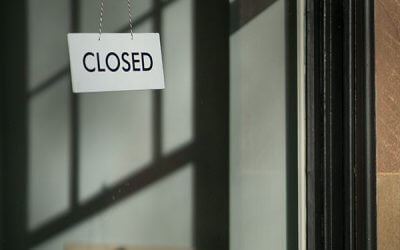 This is a not a post I thought I would ever write.  I'm sure I am not the only one thinking about what the next few months are going to look like for all of us as we try to continue operating our businesses while dealing with the coronavirus crisis.  We have looked at...