Event and festival websites
Visual Design that Inspires
Capturing the mood of the event scene is essential. Inspiring visitors and delivering a pleasurable user experience contributes to the festival's success.





EVENT AND FESTIVAL WEBSITES
Festivals usually last from few days up to a week. They give people a way to immerse themselves into a theme or vibe. They bring destinations to prominence, they boost economies and stimulate tourism. The festival website is the start and end point and the ideal platform to engage visitors and chronical the event. The festival website design needs to render the spirit of the event, provide a preview, a trailer, a guide, a photo album, and a booking engine for the event. We combine professional design with a fully functional platform to help generate excitement and provide a unique experience for users.
WEB DEVELOPMENT
Creative Web Design
Content Management System
Content Recommendations
We've worked with eCrew on several festival websites many of which have been recognized in the top 100 by Festivals and Events Ontario.  The impact of the website is instrumental to a festival's success, and eCrew is always up to the challenge by creating a visual design that captures attention.  Importantly their websites also present a pleasurable user experience that encompasses usability and accessibility with a website architecture that contributes to the project success.  From a customer service standpoint, their team is quick to respond when updates are needed and always accessible for support and web maintenance.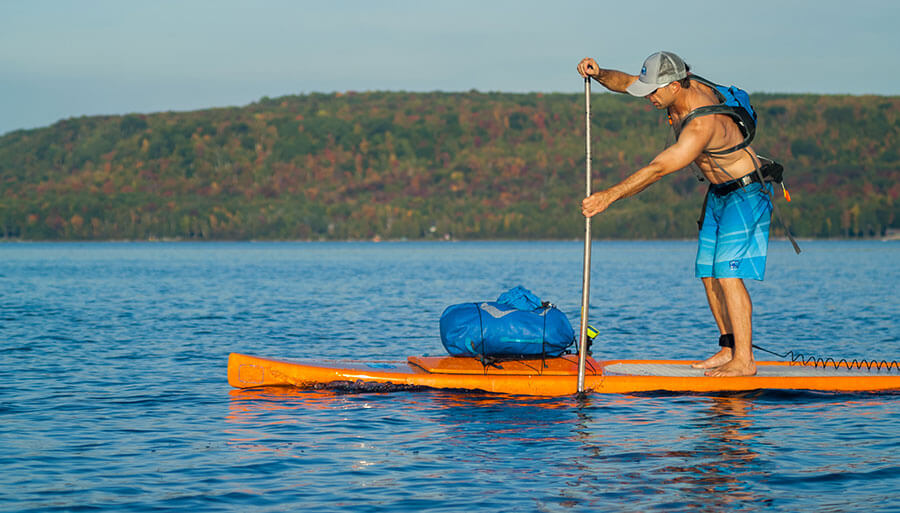 A tourism website should inspire and engage. It should activate the travel bug with vibrant imagery and accomplish its purpose with great web design.
Showcasing residential development projects, property listings and real estate services in a particularly competitive online area.