Showcasing Residential Development Projects, Property Listings and Real Estate Services
The real estate sector is a particularly competitive area, with brokers and real estate developers all trying to stand out in the crowd.





real Estate Websites
The challenge in creating a website for a real estate company is to create a visual design that effectively positions the property or location and immerses the customer and builds dream home visions. Differentiation is also key for the realtor who wants to develop a trust relationship with the customer, improve search engine visibility and increase visitor engagement. We combine professional design with a fully functional platform to help generate leads and provide a unique experience for users.
WEB DEVELOPMENT
Creative Web Design
Interface & User Experience Design
Content Management System
Listings Management
Content Recommendations
Providing an identity to grow with changing ambitions and a content plan that quickly establishes trust with new prospects is the goal.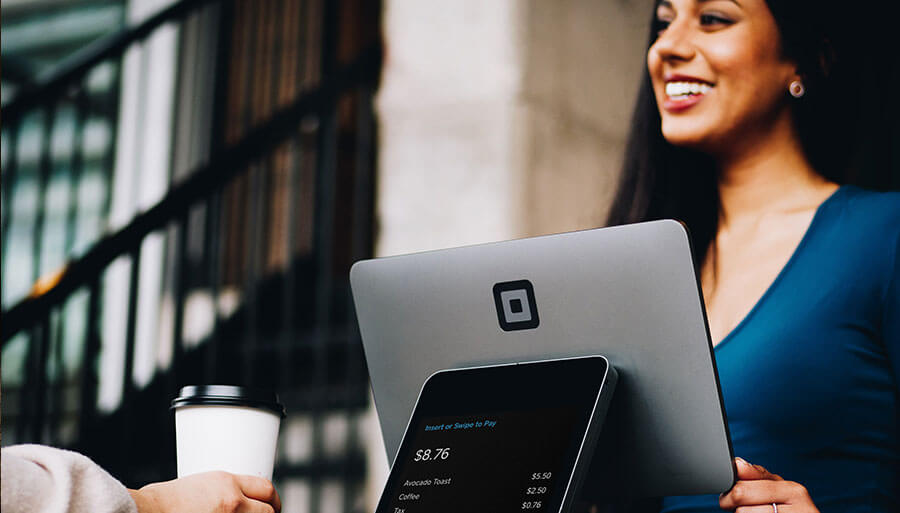 Businesses that service a local area use the Web for marketing, customer relations and for expanding revenue streams.
If you have a project in mind, please do get in touch.
British Columbia
250 514 0799