Sports Organization Management Web Software
A Powerful Sports League Management Solution
membership & program management
Smooth web-based administration software for managing clubs, teams, athletes, schedules, training, tournaments, results, coaches, officials, camps, leagues and supporters







MULTI-LEVEL, MULTI-FACETED AMATEUR SPORTS COMMUNITY
Provincial sport governing bodies, whose mandate is overseeing the development and management of programs for sport participants, have a membership made up of athletes, coaches, officials, member clubs, camps, grassroots organizations, groups, leagues and supporters. That's alot of data to manage and programs to run.
SPORTS ORGANIZATION MANAGEMENT WEB DEVELOPMENT
eCrew developed custom web-based sports league management software matching the specific requirements of our clients. Unlike out-of-the-box solutions, the organizations were able to design their own system, evolve it as needed, and get dedicated ongoing support from the eCrew team. The robust applications were used and maintained for many years, some as long as 12 years, a testimate to the importance of selecting software that will serve all needs, stand the test of time, and provide high return on investment.
WEB DEVELOPMENT
Interface & User Experience Design
Content Management System
Secure Membership Manager
Online Insurance Waiver Manager
Program Registration Manager
Club and Team Roster Manager
Tournament Draws and Game Results Manager
Financial Reporting
Website Builder and Templates
CLIENTS SERVED
Ontario Basketball Association
NBA Canada
Ontario Association of Basketball Officials
Etobicoke Basketball Association
Alpine Ontario
Snowboard Ontario
Canadian Ski Council
Ski Quebec Alpin
Freestyle Skiing Ontario
OFSAA
Manitoba High Schools Athletic Association
Alberta Schools Athletic Association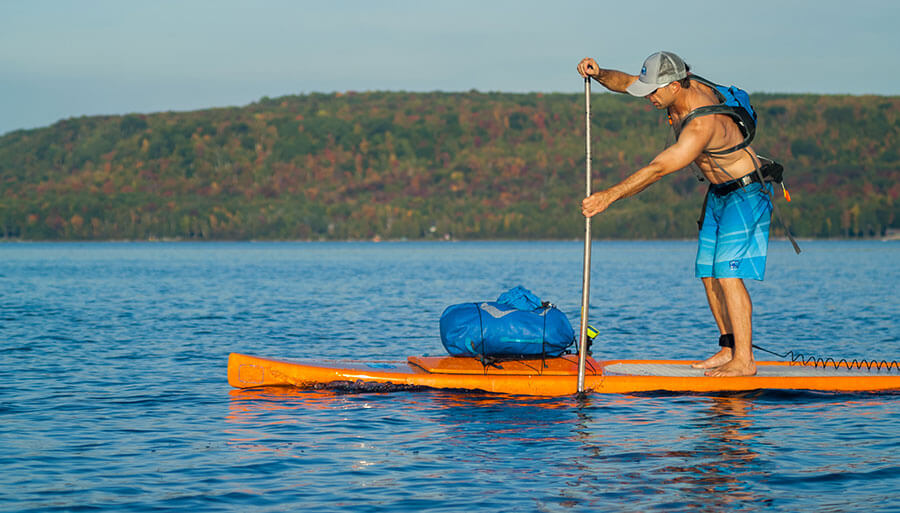 A tourism website should inspire and engage. It should activate the travel bug with vibrant imagery and accomplish its purpose with great web design.
Capturing the mood of the event scene, inspiring visitors and delivering a pleasurable user experience contributes to the festival's success.