A Solution to Connect Community
A powerful communication and document management system that assists Municipalities in delivering services online.



MUNICIPAL GOVERNMENT WEBSITES
Our powerful Municipal Government websites, communication and document management system assists municipalities in seamlessly delivering their services online and managing information for stakeholders in a central hub.
Municipal Government Website Content Management
Municipal staff can easily update website content in a timely manner, using only a browser. Employees will appreciate the ease of use and the timely manner in which they can keep the website updated thus encouraging them to use this effective document management and communications tool.
Scalability
Each Municipality can choose from many different modules that will address the needs of stakeholders and the community.  As needs change and grow, more modules can be added at any time, simply and cost effectively.
Usability
The well-organized, easily navigatable framework allows the Municipality to present information and services on the Internet. It also provides employees with a simple, effective method of staying current with what's going on internally. Through a permissions system, different employees can be given access to different areas of the website to maintain, creating efficiencies and sense of ownership.
Design
Working with our designers, a website layout that work best for your audience will be created, no predesigned templates are used.
MODULES AVAILABLE
Public and Internal Content Publishing
User Manager
Staff Portal (Intranet)
Document Library
Bylaws Library
Agenda Management System
Facilities Manager and Booking System
Image Library and Photo Galleries
News & Notices Manager
Community Calendar
Emergency Notice Manager
"I Want To" Manager
Community Groups and Public Service Listings
Business Directory
Employment Board
Tenders Manager
Open Questions Manager
Discussion Forum Manager
Email Newsletter and Subscriber Manager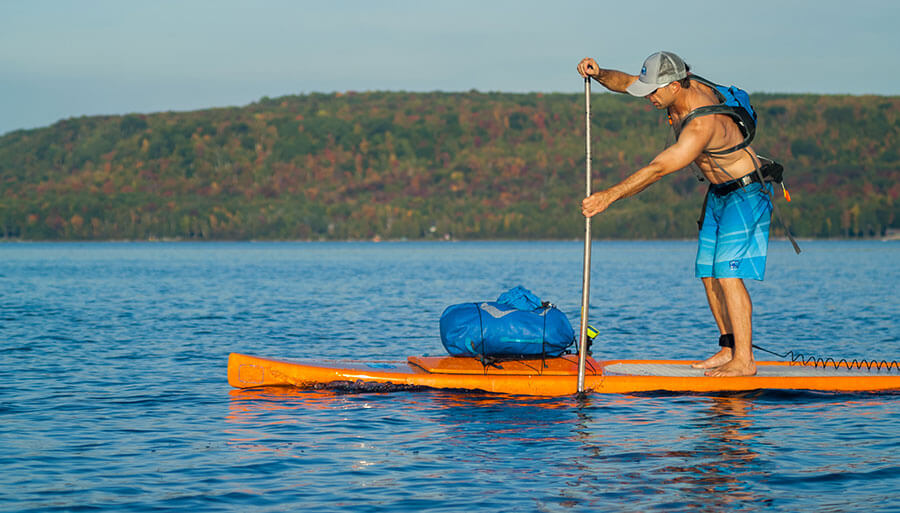 A tourism website should inspire and engage. It should activate the travel bug with vibrant imagery and accomplish its purpose with great web design.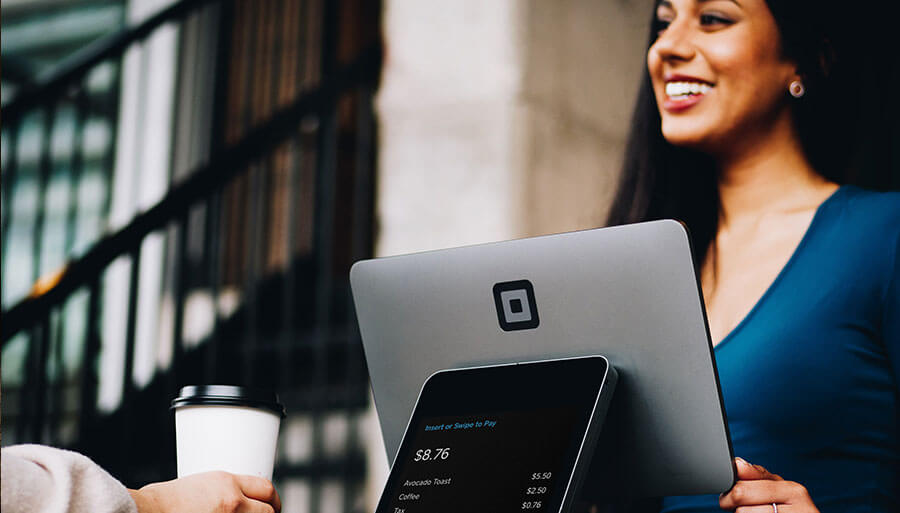 Businesses that service a local area use the Web for marketing, customer relations and for expanding revenue streams.